Party Planning Long ISland, NY
If you are searching for a party or event planner for a special occasion in Long Island, CAZ & COMPANY is the place to go! We have over 25 years of experience helping people celebrate their special events by sourcing the perfect venue, catering, entertainment, decorating and more. At CAZ & COMPANY, we believe that major events are much more than just a night to celebrate. We want you to have an occasion that will create long-lasting memories for your family and friends.
Our team of professional party planners at CAZ & COMPANY will collaborate closely with you to make sure your event goes exactly as planned. We respect the individuality of every client, and we do everything we can to create an experience customized to fit their needs. As event planners, we have a vast knowledge of what Long Island has to offer and we take pride in our attention to detail. We work with a wide variety of event venues and caterers in Long Island, from catering halls and hotels, to wineries, culinary centers, and more. We are always ready to help you plan any special occasion, so don't hesitate to ask!
Our Long Island Event Planning Services
No event is too big or too small! We are here to help you organize any type of special occasion, ranging anywhere from a private anniversary dinner for two, to an extravagant Long Island wedding. We are also experienced in planning larger events for New York businesses and organizations.
Corporate Events
Planning corporate events in Long Island is one of our specialties. We will create an event that meets your goals and makes a long-lasting impression on your customers or employees. We will manage every aspect of event planning for you, including food and beverages. We work with New York caterers to make sure that everything is 100% customized to your specifications.
Weddings & Receptions
Your dream wedding can become a reality when you work with our wedding planners. We will work with you to create a unique event that matches your style and personalities. We do everything from locating the perfect venues, to coordinating your wedding day timeline and managing all the last-minute details.
Bridal Showers & Baby Showers
Surprise them with a one-of-a-kind event that they will never forget! We work with you to customize every event so that it is perfect for your friends or family members. Whether you want a charming tea party, an outdoor BBQ event, or something else, we can help.
Birthdays & Anniversaries
Does someone you love celebrate their birthday soon? We can help you plan a party they will never forget! Let us take the stress out of event planning and leave your worries to us. Our event planners can help you find the best event venues Long Island has to offer, along with catering, entertainment, event rentals and much more. We can even help you plan the perfect Sweet 16, Quinceanera, Bat/Bar Mitzvah, 50th Anniversary Party, and much more!
School Functions
Planning school events does not have to be stressful. Let us make it easy for you by taking care of everything from event planning to entertainment. We will find an event venue perfect for your event, provide the catering and decorating, handle event rentals if needed, and even take care of event photography. We will help you plan anything from awards banquets and proms, to fundraisers, career fairs and more!
Proposals
A proposal is an incredibly special memory that couples will cherish for a lifetime. Sometimes you need an event planner's help to get everything just right. Our event planners can help you plan an event that will be sure to make your proposal unforgettable. Let us help you relieve some of that anxiety of having to find the perfect setting, photographer, decorations, etc., so that you can focus on your special moment.
Bring Your Family Reunions to Life
Planning a family reunion event doesn't have to be difficult. We will help you find the perfect event venues Long Island has to offer, and we will take care of the rest! We can also provide event rentals and event photographers if needed, as well as catering and entertainment.
The Party Planning Process
CAZ & COMPANY will guide you through every step of the event planning process, from event concept to event execution. We believe communication is the key to a stress-free event, which is why we provide weekly event checklists and event meeting updates to keep you informed on event progress. Our mission is to help you throw an event that matches your vision and exceeds your expectations.
Why Long Island Event Planning is so Important
Choosing to hire an event planner when you're arranging a special occasion is one of the best decisions you can make. Planning a party or event takes time and is often stressful, which is why it's better to leave it to experts like us who will be able to find the perfect venue, entertainment, and catering for your Long Island event. Let us help you plan an occasion that creates life-long memories for years to come!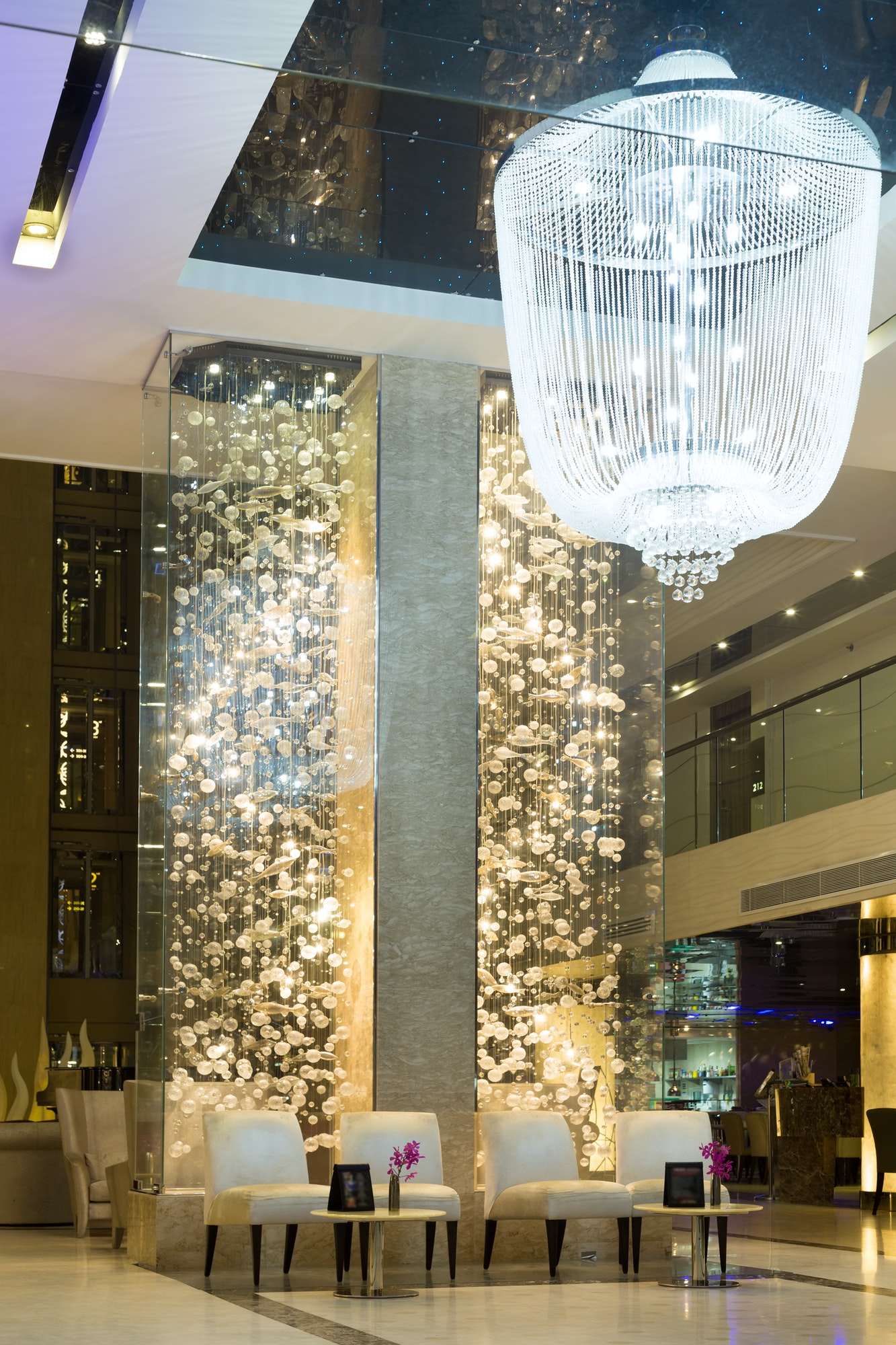 As event experts, our goal is to relieve all that stress you may feel when it comes to event planning. We will plan your event from start to finish. You can sit back and relax while we take care of everything! Please feel free to contact us at any time for a free consultation!